Wealth Management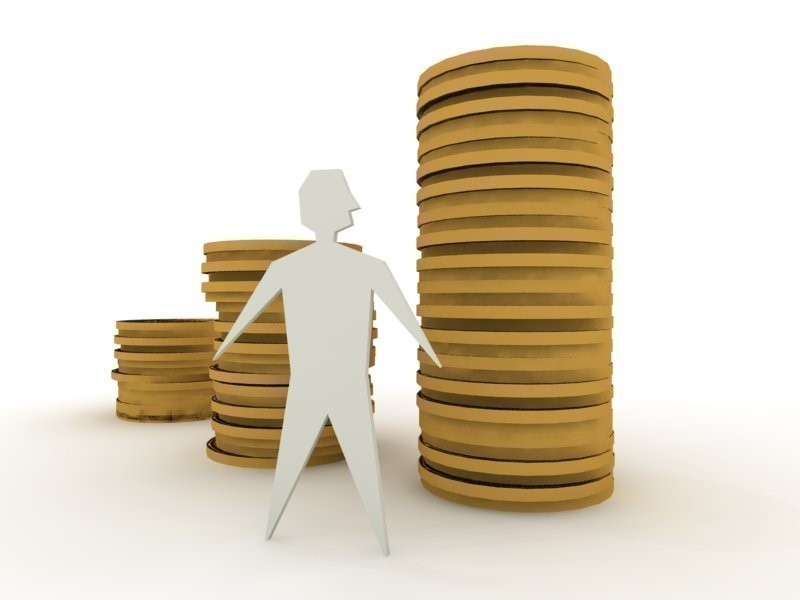 'Wealth Management' involves building a plan around your financial and lifetime goals to ensure that tax, risk, and the changing legal and economic environment are assessed, but at the same time seeking to manage the opportunity for growth and/or income. This can range from a simple savings plan to a complex portfolio.
For those requiring Wealth Management, Blue Sky Financial have an approach of using the facilities of Discretionary Fund Management where appropriate. This bespoke style of management provides a structure and strategy that is bespoke to you and not an off the shelf solution. This is an area of financial planning that when combined with appropriate tax planning, can have a lasting and beneficial benefit to you and your family. Blue Sky Financial have extensive knowledge and experience in this form of Wealth Management.
Our experience tells us, that this is best achieved through the provision of a service built on a long term relationship between client and independent financial adviser. It will encompass the advice and provisions of various solutions, depending on your needs and goals, with respect to your wealth in all of its forms. It also takes account of your changing circumstances and goals/priorities as you move through life.