Protection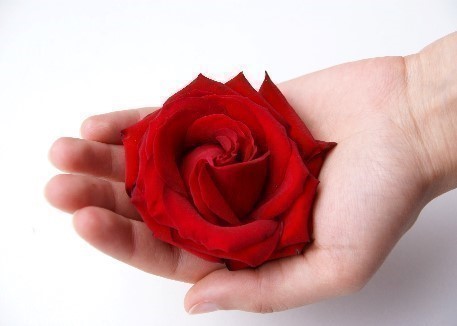 You insure your car, you insure your home and you even insure your dog, but could you afford to pay the mortgage if you were off work due to a long term illness? Could your family cope if you were to die?
Whatever your answer to those questions, it's accepted that we are significantly under insured. Whilst the majority of us will pay for car, home and even travel insurance, most of us neglect protection for what is probably more important - our loved ones!
Later in life many believe that protection is no longer required, but for many a new question arises, are you going to leave your loved ones with a large tax bill? Protection can also be appropriate for clients with 'Inheritance Tax' issues.
From 'simple' life assurance to critical illness cover, mortgage protection policies, income protection and whole of life plans for Inheritance Tax situations, Blue Sky Financial will source the market to recommend the most suitable and cost effective solution for your protection needs.