Pensions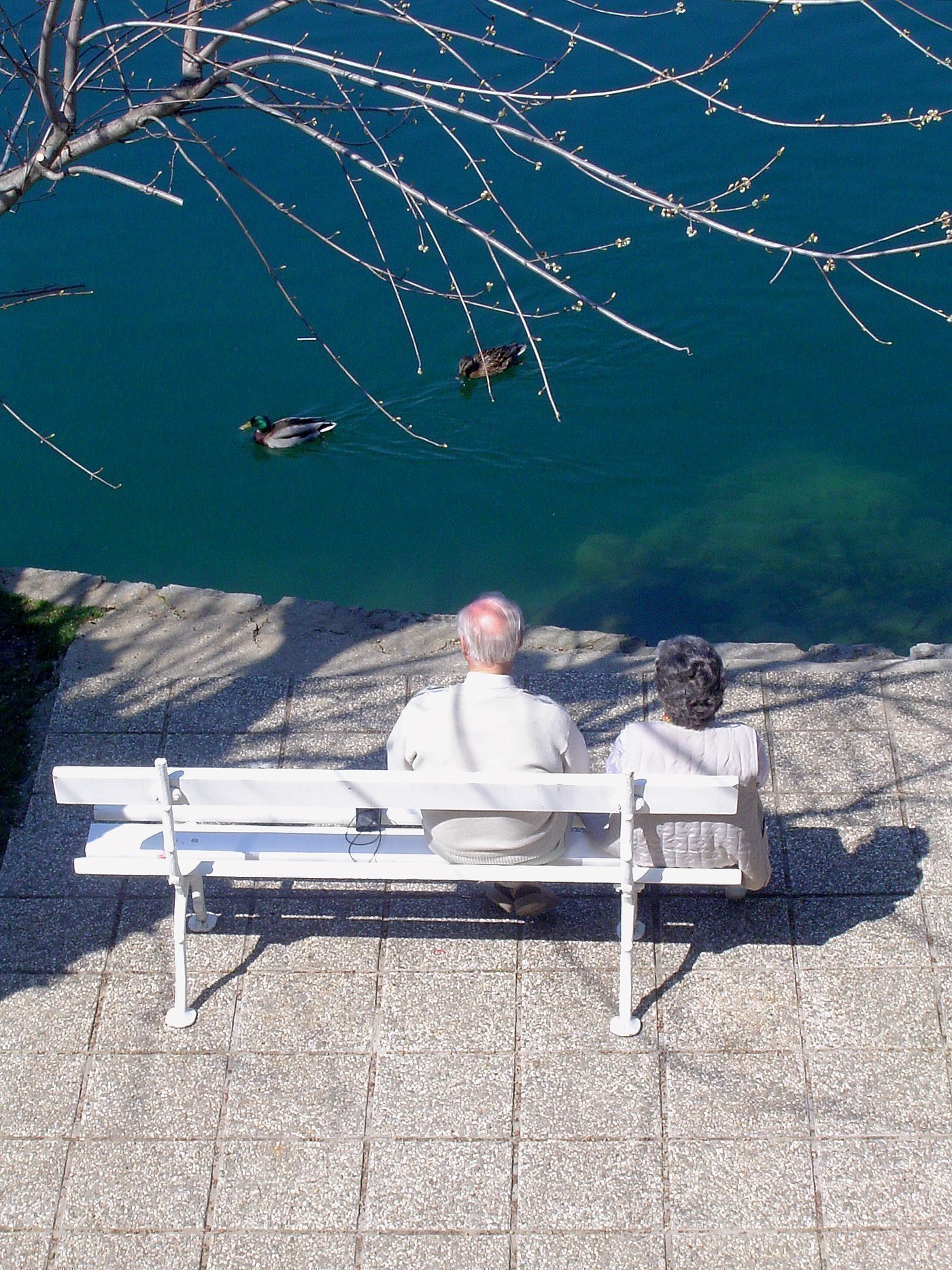 Getting your pension planning right does not happen by chance, but requires work and attention over your working lifetime. By looking at your earnings now, talking through when you plan to retire and considering your other assets and income, we can help you set out on a route to achieving your goals and to make the most of the generous tax incentives available.
We will also look at all of the pension accumulation options available, including personal pensions, self-invested personal pension plans (SIPPs) and Stakeholder plans. We will consider whether you and/or your employer/company should be contributing. Where appropriate employer sponsored arrangements such as Small Self-Administered Schemes (SSAS) or Group Personal Pensions (GPPs) may be more suitable.
If you are looking to consolidate your pension assets or to transfer away from previous employer arrangements and/or old style personal pensions we can assess your existing arrangements and recommend alternatives. It should be noted, that we do not begin with the idea of you switching your pensions, so a full assessment of your existing arrangement is advised, as it may be beneficial for you to retain your existing pension scheme. The importance of this, is that you understand what your retained pension schemes provide and where they fit into your financial plan for retirement, moving forward.