Financial Planning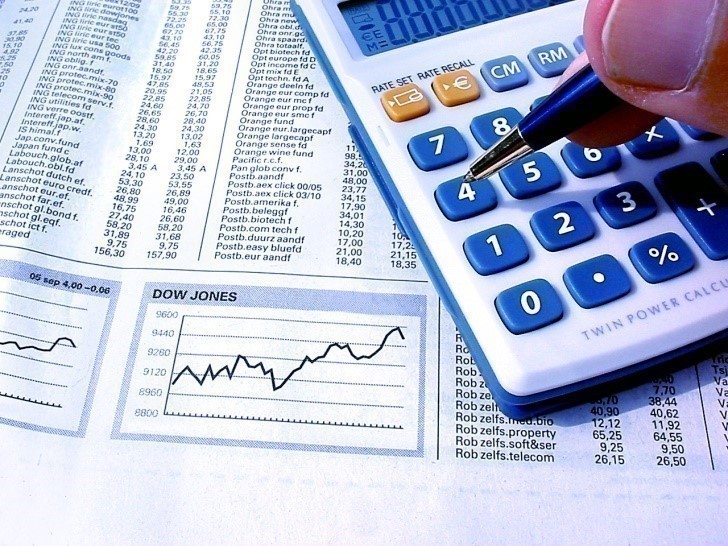 Financial planning is a dynamic process that is designed to help you identify and prioritise your goals and objectives while taking account of the level of risk, where appropriate, you want to take. We will look at what you want to achieve, where you currently are in relation to your goals and what further steps you need to take to achieve your financial goals.
Financial Planning covers areas such as protection planning, saving/investment planning including wealth management, retirement planning, tax planning and estate/inheritance tax planning.
The initial financial advice process establishes the strategies, structures and products required to achieve a client's initial goals. This is followed by a review process, where the strategies, structures and products established in the initial advice process are reviewed to monitor their progress towards your stated goals.